FTTP and FTTC Broadband
Our FTTP (Fibre to the Premises) and FTTC (Fibre to the Curb) Broadband services provide speeds of up to 1000Mbs download and 110Mbs upload, connecting our customers to superfast connectivity with unrivalled UK support
FTTP and FTTC Broadband Overview
FullFibreBroadband.com provide both FTTP and FTTC fibre broadband services
FTTP – Fibre To The Premises
Full Fibre FTTP (Fibre to the Premises) broadband connects your premises to the network using fibre optic cable. FTTP provides true end to end fibre connectivity for business and home workers.
FTTC – FIBRE TO THE CURB
Fibre to the Curb (FTTC) provides fibre optic cable between your local telecom's street cab and the local telephone exchange with the last mile to the customer premises delivered over a copper network.
Fibre Broadband Benefits
Our full fibre broadband provides the following benefits
FAST INSTALL LEAD TIMES
Our FTTP and FTTC services are available within 7-10 working days
UNLIMITED USAGE
All of our FTTP and FTTC broadband services provide true unlimited usage allowances
BUSINESS CLASS SUPPORT
Our UK based dedicated business support team are on hand to give straight forward trouble shooting.
LOW LATENCY
Our FTTP and FTTC connections typically offer sub 15ms response times to our network core providing brilliant connectivity for critical applications such as voice, video and cloud computing
Choose Your Fibre Broadband Plan
Our fibre broadband packages provide true unlimited usage, static IP address perfect for running your own web site or mail server, a WiFi router and DDoS security protection as standard.
FTTC
from £42.00
per month
Free Static IP
Unlimited Usage
Free DDoS protection
Free WiFi Router
Includes underlying telephone line rental
Get Started
FTTP
from £55.00
per month
Free Static IP
Unlimited Usage
Free DDoS protection
Free WiFi Router
No phone line required
Get Started
Why choose fullfibrebroadband?
Client Testimonials
Don't take our word for it – here's what our clients say:
Our high-speed connectivity lines ensure our students and staff have access to all the technology resources that is critical to their success!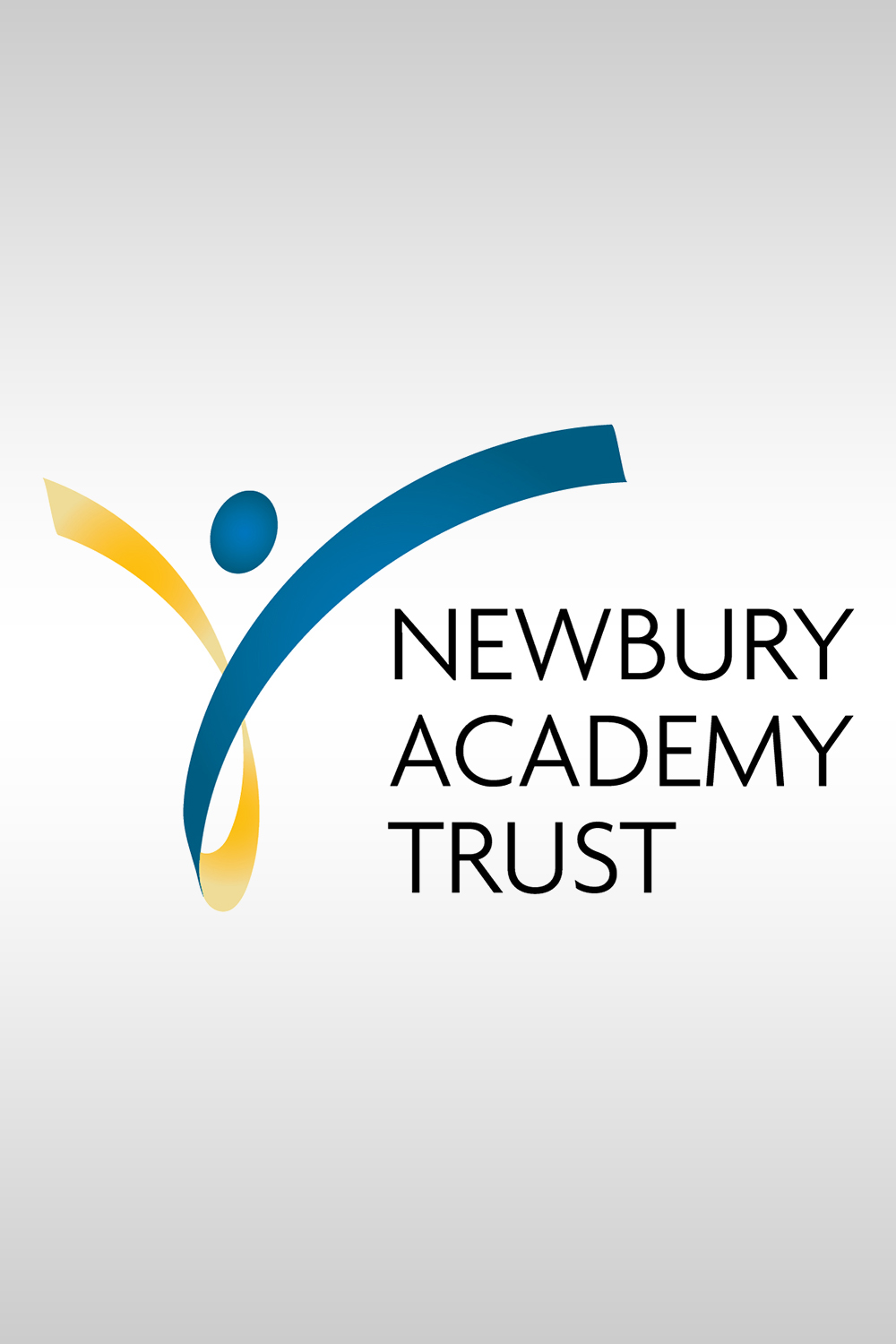 Newbury Academy Trust – Education
Installing connectivity with Stream/Fullfibrebroadband was a straight-forward and cost effective process. They ensured we met every objective set out for this project and we could not be happier.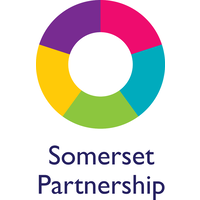 Somerset Partnership – NHS Trust
We benefit from an increased internet performance and reliability which allows the business to take advantage of new technologies.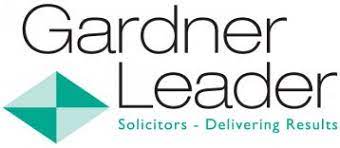 Gardner Leader LLP – Legal
Looking for something else?

We have it covered!
REQUEST FURTHER INFORMATION
Contact us
Looking for further help and advice on full fibre broadband? Our friendly team of jargon busting experts will give you straight forward advice. Call us on 01635 243725 or complete our contact form.