Our Network
As a subsidiary of Stream Networks, fullfibrebroadband.com utilises the Stream network to provide first-class and future-proof communications to businesses in the UK.
The network has been built to support Full Fibre Broadband and our support teams are on hand monitoring the network 24x7x365 to ensure businesses stay connected.
The best UK Full Fibre Network Coverage
Our network connects to all of the leading Full Fibre Broadband carriers providing our customers with the largest full fibre network from a single UK provider.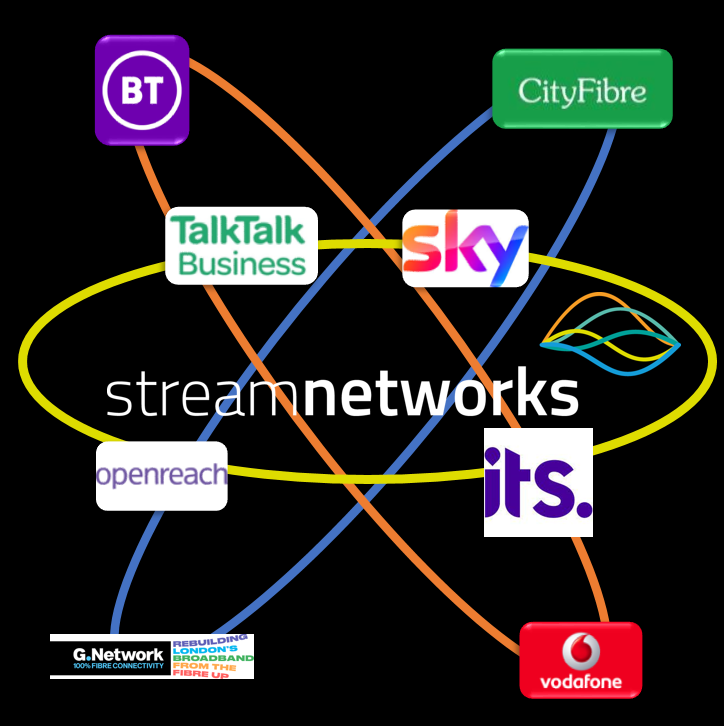 Fullfibrebroadband Network Benefits
Here are just a few reasons why the fullfibrebroadband.com network is the choice for your business!
NATIONWIDE COVERAGE
With over 4 million on-net postcodes, and ambitions to grow our footprint to include 13 million postcodes, our nationwide network has more on-net postcodes than any other UK provider.
BIGGEST FULL FIBRE FOOTPRINT
We interconnect with more Full-Fibre networks than any other provider in the UK. When searching for a connection from fullfibrebroadband.com you have access to nationwide networks such BT, Talk Talk & CityFibre alongside local full fibre providers such as ITS Technology Group and G.Network
QUICKER. BETTER
fullfibrebroadband.com is one of few UK providers who can provide Full Fibre Broadband with a download speed of 1Gbs and Fibre Ethernet connections of up to 10Gbs download and 10Gbs upload.
DEDICATED TO BUSINESS
Our network has been built from the ground up for Full Fibre Broadband and business communications. Users of our network are safe in the knowledge that traffic is prioritised, and network capacity never exceeds 40% utilisation.
On a business park with sub-standard connectivity?




Why not have fullfibrebroadband.com connect the entire estate?
CLICK HERE TO ENQUIRE
Client Testimonials
Don't take our word for it – here's what our clients say:
Our high-speed connectivity lines ensure our students and staff have access to all the technology resources that is critical to their success!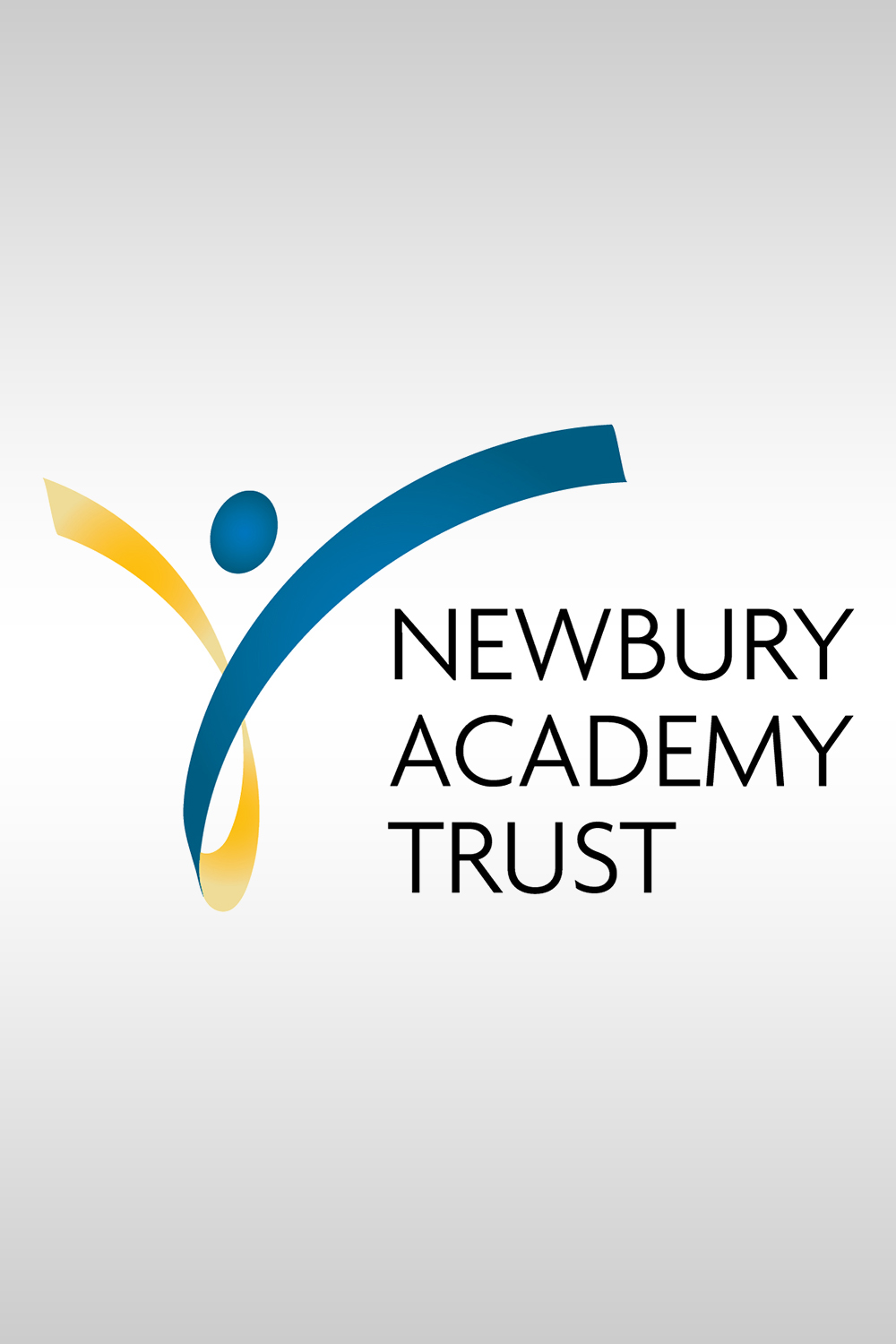 Newbury Academy Trust – Education
Installing connecivity with Stream/Fullfibrebroadband was a straight-forward and cost effective process. They ensured we met every objective set out for this project and we could not be happier.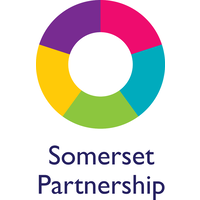 Somerset Partnership – NHS Trust
Contact us
Looking for further help and advice on full fibre broadband? Our friendly team of jargon busting experts will give you straight forward advice. Call us on 01635 243725 or complete our contact form.