Full Fibre Broadband Price Guarantee
At FullFibreBroadband.com we pride ourselves on ensuring our business customers have the very best services and prices!
If you find another ISP offering the same product at a lower price and sold with the same sale conditions and services attached we will not only match the price, we will discount our service by an additional 5%.
Our price guarantee is subject to the terms and conditions set out below.
To claim your price match guarantee discount
Please contact our Customer Service Team on 01635 243725 Monday to Friday 9am – 5 :30pm or contact us using the contact form below and provide the following details so we can arrange the price match guarantee:

• Name of the competitor including website address;
• Proof of competitor's price, service(s) and contract length
• URL to the relevant publicly listed price.

Who do you need to be to benefit from our price guarantee? To claim your price guarantee you need to be a business customer and place an order with FullFibreBroadband for the relevant service or be an existing business customer out of their initial service contract term.

The competitor service must be provided on the same sale conditions.

The competitor needs to be selling the products on the same terms as we do to enable you to claim your price guarantee:
• The service must be identical in terms of contract term and inclusive services attached to the contract.
• We compare prices on the basis that they are VAT exclusive;
• The payment terms need to be the same What services do we match?

• Prices of business Full Fibre Broadband (FTTP) and Fibre to The Curb (FTTC) services that are publicly available on the internet for sale from alternative business ISP's
• The price from the competitor must be available at the time you place your order with us; We do not offer our price guarantee in respect of services where

• The competitor's price is based on a wholesale or bulk discount or is part of a special promotion, bonus or free offer;
• the competitor's price is/has a typographical error;
• the competitor's price is below our cost price. Terms and Conditions

These terms supplement our other terms and conditions of business which are available on our website here
Price Guarantee Form
Please complete the full fibre broadband price guarantee form
Client Testimonials
Don't take our word for it – here's what our clients say:
Our connection was installed much quicker than other suppliers could provide and presents significant cost-savings and a high-speed performance!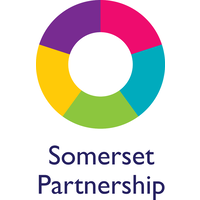 Somerset Partnership NHS Trust
We benefit from an increased internet performance and reliability which allows the business to take advantage of new technologies.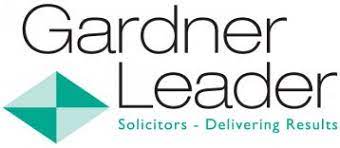 Gardner Leader LLP – Legal