Leased Lines for Business
Our Leased Line service offers up to 10Gbs symmetrical Internet bandwidth for business-critical applications.

Connect to the Internet, between offices, to cloud and voice networks. Our leased lines offer sub 5ms response time and are monitored by our Network Operations Centre 24x7x365 with a guaranteed fix time of 5 working hours
Get a Quote
100Mbs starting from £240.00 per month and 1Gbs from £320.00 per month
Fibre Ethernet Leased Line
A Fibre Ethernet Leased Line is the ultimate connection for business use! With symmetric speeds of up to 10Gbs, sub 5ms low latency connectivity and a 6 hour fix to major service disruption.
Get Started
EoFTTC
Ethernet Over FTTC (Fibre to the Cabinet) provides symmetrical Ethernet connectivity up to 20Mbs with low latency and a 6 hour fix to major service disruption
Get Started
Point to Point Leased Line
Point to point leased lines provide a direct private Ethernet connection between customer premises extending your Local Area Network securely. With symmetrical speeds of up to 10Gbs
Get Started
Leased Line Benefits
Our Leased Line Service provides the following benefits
DESIGNED FOR BUSINESS
Our leased line service is designed for business use
LOW LATENCY
Perfect for deploying off site cloud services, voice and video applications all leased lines provide low latency connectivity backed up by our leading SLA.
100% UPTIME SLA
When taken with the fullfibrebroadband.com back up service we provide a 100% SLA against service outage
SYMMETRIC SPEEDS
Our leased lines offer symmetric speeds perfect for businesses that host servers on premises or need guaranteed file upload. Starting at 20Mbs upload, 100Mbs, 500Mbs 1Gbs, 2Gbs. 3Gbs, 4Gbs, 5Gbs all the way to 10Gbs and beyond.
24 X 7 X 365 UK SUPPORT
Our leased line services are proactively monitored and supported by our superb UK based technical support team 24x7x365 – no call waiting!
INSTALL TIMES
Our leased line service can be delivered within 35 working days subject to site survey.
BUSINESS SLA
All leased lines come with an enhanced Service Level Agreement providing a 6 hour fix to to major service outage.
Why choose fullfibrebroadband.com for your leased line?
Client Testimonials
Don't take our word for it – here's what our clients say:
Our high-speed connectivity lines ensure our students and staff have access to all the technology resources that is critical to their success!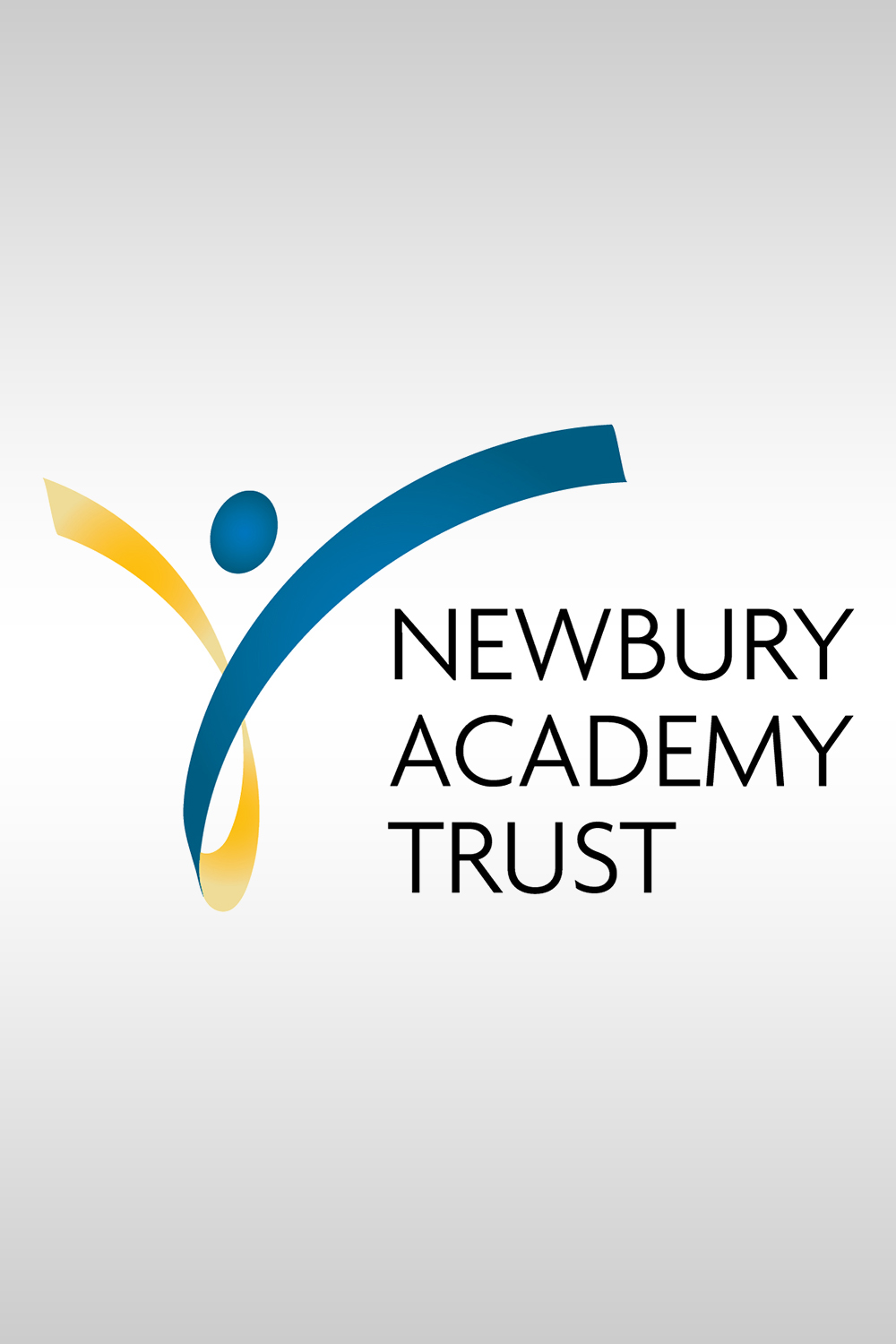 Newbury Academy Trust – Education
Installing connectivtiy with Stream/Fullfibrebroadband was a straight-forward and cost effective process. They ensured we met every objective set out for this project and we could not be happier.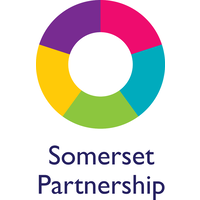 Somerset Partnership – NHS Trust
Looking for something else?

We have it covered!
REQUEST FURTHER INFORMATION
Contact us
Looking for further help and advice on full fibre broadband, voice or cloud services? Our friendly team of jargon busting experts will give you straight forward advice. Call us on 01635 243725 or complete our contact form.